The Company
AdProfs is an independent ad tech consultancy based in Toronto, Canada.
The mission of AdProfs is to demystify the ad tech industry and the world of programmatic advertising. Our desire is to teach others by providing detailed answers to all the important questions. Ultimately, our goal is for people to walk away educated and transformed with practical knowledge and skills the market needs.
And while everyone agrees that education is a good thing, businesses sometimes need additional help to get results. That's why we also consult for clients. Our consulting services help companies save time and money by cutting through noise, avoiding pitfalls, and formulating the right approach to achieve objectives.
We have a wide range of clients: marketers, publishers, technology companies, and investors. We provide education, audits, due diligence, market research, product guidance, and strategic business advice. Learn more about our ad tech consulting services.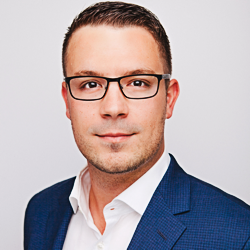 Ratko Vidakovic
Founder & Principal
Ratko Vidakovic is the founder of AdProfs and a leading authority in programmatic advertising technology. He started his digital marketing career as a publisher, co-founding ToyotaNation.com and growing it into the world's largest Toyota-enthusiast community before selling that business. After several years as a performance media buyer, Ratko joined SiteScout as part of the founding team. At SiteScout, he built the inbound marketing machine that grew the DSP business to over 60,000 users and $20MM+ revenue. After Centro acquired SiteScout, Ratko held leadership roles in both product management and product marketing. He publishes his ad tech insights in a weekly newsletter read by over 9,000 industry professionals.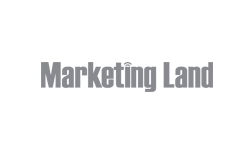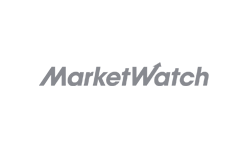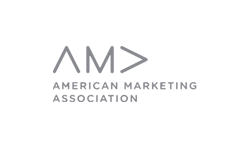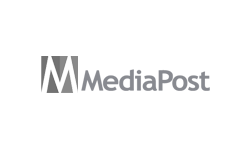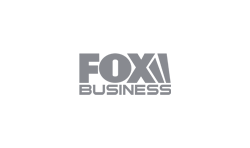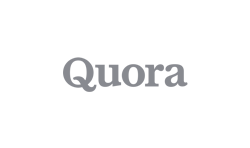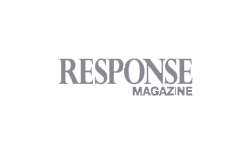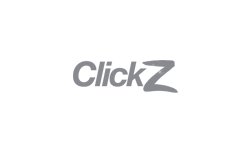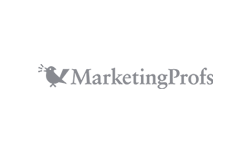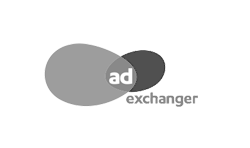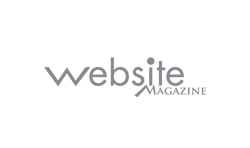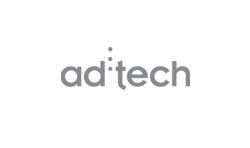 "My research colleagues and myself used several of Ratko's explanations in a study exploring categorization in the online advertising space. As a result, we were able to draw sharper conclusions. I recommend his expertise to anyone looking to have a simplified, robust, and more systematic understanding of online advertising."

Mariam Krikorian

Assistant Professor, Harvard University
"I was amazed not only at Ratko's level of industry knowledge, but also his eagerness to share his ideas and help me with my questions. I originally came across his information from an article he wrote, so I assumed he was an expert in the programmatic advertising space. He confirmed that and so much more."

Josh Aharonoff

Associate, ff Venture Capital
"Our goal was to get up to speed on the market. Ratko helped us accomplish that objective. He explained complex subjects, gave practical examples, and exercised patience with us. Great experience."

Principal

Private Equity Firm
"Ratko did a great job. We were impressed that he spent time in advance thinking of ways to solve our specific implementation issues. His presentation of how we should build out our ad stack was great. In the end, we got the outcome we expected and we wouldn't hesitate to use him again."

Andrew Elston

CEO, iCopyright
"Ratko was extremely generous with his time and insights, and very knowledgable about the specific areas and tools I was inquiring about. Additionally, as a newcomer to ad tech who isn't au fait with all the lingo yet, Ratko was really easy to understand and didn't litter his feedback with unnecessary ad tech jargon."

Elise Goldin

UX/UI Designer, Green Park Content
"Ratko is a media buying and ad tech genius. I estimate my first call with him easily saved me $10,000 and months of work. Ratko set me straight on the fastest path to my end goals. He's a big picture guy who can delve deep into the details, but never loses sight of your end goals."

Patrick Stiles

Founder & CEO, Vidalytics
"The ad tech space is full of jargon, smoke and mirrors, and complexity. Ratko is someone who consistently cuts through all of that noise. He's a tremendously insightful resource and holds himself to exceptionally high standards."

Henry Bruce

Chief Marketing Officer, Compliance Science
"We had the pleasure of working with Ratko over a number of years. His expertise and talent in being able to demystify and break down complex topics such as programmatic advertising was always insightful."

Chris Hogg

Co-Founder and VP Content & Coverage, /newsrooms
"Ratko provided key insights in helping us understand the industry landscape. Online advertising has infinite complexities, and Ratko explained so much with clarity and through great examples."

Cristian Contreras

Managing Director, Growth Collective